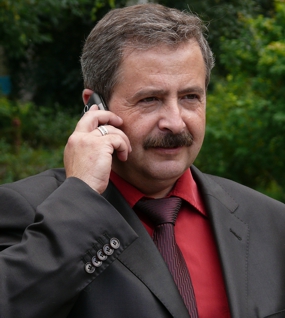 Company ELECTRONIC SYSTEM Piotr Cieśliński was established in 1995.
From the very beginning we were producing metal detectors, as well as design and construction of custom electronic devices. Already our first device gained recognition and trust of our customers. To this day, working well and enjoy an excellent reputation. Our commitment and determination in the pursuit of perfection can prove to everyone that the Polish technical thought persists foreign technology. Currently, we are a well-established global manufacturer of a full range of metal detectors, scanners, X-ray, weight controllers, multihead scales. Compared with other manufacturers and distributors, all our machines, in particular, metal detectors are implemented in accordance with the needs and requirements of our customers at a reasonable price. With our experience and cooperation with many famous companies around the world we are able to make the device according to the requirements and prefer our customers. Do not limit ourselves to the standards in the field of detection and weighing. We provide advice and assistance in the design and implementation of the entire line of quality control of the CCP. All of our detectors are characterized by high sensitivity and stability work. We have the largest range of excellent metal detectors for all the most demanding customers in all industries.
Metal detectors for all branches of the food industry CCP
Tubular metal detectors with automatic separation
Metal detectors for the pharmaceutical and chemical industries
Metal detectors for rubber, wood and heavy industry
Metal detectors for knitting industry
Metal detectors recycling processes
The X-ray scanners to detect foreign bodies in food and pharmaceutical industry
Infield and wands metal detectors to control people
Scanner X-Ray for parcels and luggage
Chegweighers
Multihead Weighers
Transporters
We provide warranty and post warranty, and technical care involving the implementation of the latest technology within the service. We provide professional advice and assistance.
We invite you to cooperation.